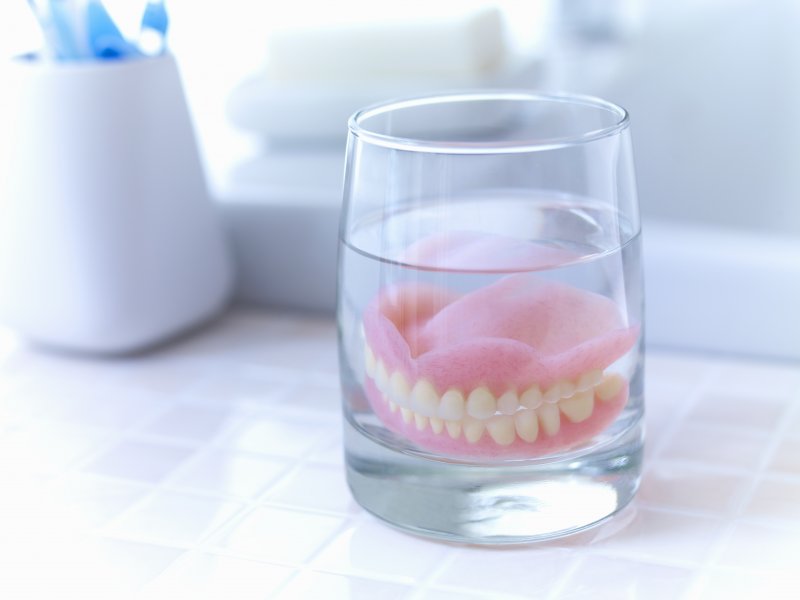 Are you missing teeth? One of the great things about living in today's world is the fact that you no longer need to settle for gaps in your smile. There are several different tooth replacement options out there, including dentures. They can be lifechanging for people who are missing most of or all of their teeth. If you are thinking about getting dentures in the future, you should know at least a little bit about how the process works. Continue reading to learn all of the steps.
How Long Does the Process Take?
There are a few different factors that go into the number of different appointments that are required from start to finish. The first thing to consider is whether or not you have teeth or tooth roots that need to be extracted beforehand. If you aren't in need of any extractions, you can probably expect to see your final restoration in about three to four appointments.
What Does the Denture Process Look Like?
Here are the different steps that you can expect when you get your brand-new dentures:
Extractions
This step is not required for each patient, for many, remaining teeth need to be extracted from the mouth. After this procedure, the mouth will need several months to heal before your dentist can move onto the next step.
Sizing
The first step to create the dentures is getting impressions of the ridges for your mouth. Measurements are also taken in order to ensure that the bite pattern is correct. There may also be a wax mockup of the prosthetic teeth so the dentist can ensure that the dentures fit correctly.
Adjustments
Every time that you visit the dental office, the mockup will need adjustment to ensure that your dentures will match your facial features. The teeth need to be the correct length and width in order to give you the natural appearance that you are looking for.
Denture Placement
Once the final adjustments are complete, your dentures will be placed. You may need additional adjustments made as well for optimal comfort and functionality. Just let your dentist know how your dentures feel in your mouth so they can make corrections. Your dentures should not be causing you to feel any discomfort.
You won't get your dentures in a blink of an eye, but it is a fairly quick process. Having a smile that feels and looks great is worth the short wait.
About the Author
Dr. Mayda Ferguson is an experience dentist who has been working in the field for over two decades. She earned her Fellowship in the Academy of General Dentistry and is constantly working to stay current on all of the latest dental techniques and technology. To learn more about dentures or to schedule an appointment at her office in Metairie, visit her website or call (504) 833-2220.