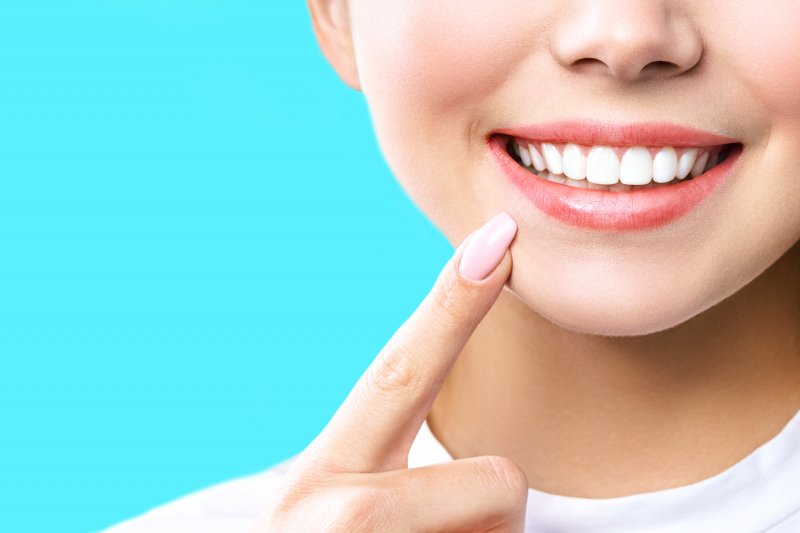 The desire for a perfect, white smile is widespread. Shelves at local stores are stocked with various teeth whitening products, making it easier than ever to brighten your pearly whites. They promise dramatic results in what seems like no time at all – but do they really work? Read on as we discuss why over-the-counter products aren't an ideal solution and why leaving teeth whitening to a professional is your best bet.
Do Over-the-Counter Whitening Products Work?
According to the American Dental Association (ADA), there are two ways you can whiten teeth: using a product that contains bleaching ingredients and abrasive methods that eliminate superficial stains. Right off the bat, using chemicals is the superior method as it's far less damaging when done correctly. With abrasive whitening, you can damage the enamel and irritate the gums.
Let's take a look at two popular methods of whitening found in stores:
Whitening Toothpaste
If you've ever gone shopping for toothpaste, you've likely seen the various brands that promise to brighten your smile. However, very few dentists recommend these products because they often have little to no effect on your teeth. Plus, some use physical abrasives to remove surface stains, damaging your enamel and scraping away dentin in the process.
Whitening Strips
The good news is these products are far more effective than toothpaste. Keep in mind that whitening strips contain bleaching chemicals, such as carbamide peroxide and hydrogen peroxide. They can cause you to experience tooth sensitivity or gum irritation, particularly when the product comes into contact with your gums. If you use this method, try using custom whitening trays instead of strips to avoid contact with your gums and better reach the curves of your teeth.
The Safest Way to Whiten Your Smile
For the sake of your oral health, always consult with your dentist before teeth whitening. They can suggest over-the-counter products or offer professional treatment. However, one of the best ways you can brighten your teeth is by practicing consistent preventive care.
Here are some ways you can prevent further discoloration and staining:
Stay away from foods and drinks that are well-known for staining. Red wine, soda, coffee, tea, tomatoes, and blueberries can stain your teeth over time. Limit your consumption to avoid further discoloration. If you must indulge in a drink, use a straw to minimize contact with your teeth.
Eat foods that help whiten your teeth. Crunchy fruits and vegetables, like apples, carrots, and celery, can naturally whiten your teeth! They increase your saliva production, which can protect your pearly whites from further staining.
Maintain good oral hygiene. Brushing and flossing every day, rinsing your mouth after every meal, and cleaning your tongue are excellent practices that can keep your grin bright. They help eliminate residual food particles, debris, and bacteria that can stain your teeth.
In short, not all OTC whitening products are bad for your teeth. Some can be quite effective! But regardless, you should always consult with your dentist before trying a new product – your smile will thank you!
About the Author
Dr. Mayda Ferguson completed her doctorate in dentistry in 2000, then continued her training with a General Practice Residency at the VA Medical Center in New Orleans. She constantly attends continuing education courses to stay on top of the latest dental techniques and technology. If you're not satisfied with the color of your smile, Dr. Ferguson offers professional teeth whitening treatment to help you achieve your desired results. Visit our website or call (504) 833-2220 to schedule a consultation.